Every country with bad roads has its own reasons. In Kuwait those are hot weather, increased demand due to expanding population among other issues.
During 2021 I had to replace front lower and upper links suspension, front shock absorbers and rear links. This cost me over 1,800 USD at the local Nissan service.  Replacement cost and the timing were an unpleasant surprise for me. The replacement was for a 7-year-old car which has been driven on the road only and had around 80,000 km (50,000 miles) on the odometer.
With the new suspension the ride was still fairly uncomfortable. One of the main hazards forcar suspension in Kuwait are the speed bumps. They are not standardized in size, there are no signs before them nor those are painted with yellow color.  This becomes especially dangerous at night – for a driver and suspension.
For my work car (a 4×4) I have simply bought 100 kg of stones in 6 bags at a gardening centre. Adding them to the trunk made the ride more comfortable.  For my own Patrol I was looking for alternative solutions.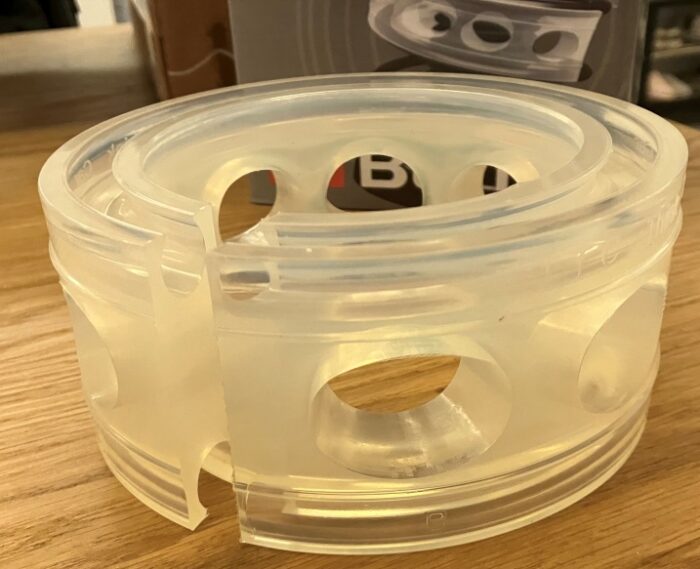 Figure.1 Urethane coil spring buffer (aka cushion buffer) for Nissan Patrol
I have read about coil spring buffer (aka cushion buffer). This is a piece of rubber or, more specifically urethane, which is placed in the middle of your spring suspension. The buffer is squeezed between the coil spring rod. The perceived benefits of a coil spring buffer (aka cushion buffer):
1. Improves Nissan Patrol Y62 stability and handling, as it dampens oscillating movement of the spring. Particularly at the pot holes and cornering.  It has to be noted that coil spring buffers are used in the rally cars.
2. Extends the service life of a shock absorber.  With the cushion buffer the shock absorber load becomes lighter. The movement is dampened by the spring buffer but then it's forwarded to other suspension components.  The downside that rubber bushings and ball joints might suffer.
3. Potentially reduce braking distance but not too significant.
4. Reduces driver's fatigue when driving over long distances.
I bought mine coil spring buffers (cushion buffers) from South Korea. It cost me about 150 USD for front and rear, including delivery to Kuwait.   I installed them myself and as a result I had bought a 3-ton car jack and 6-ton jack stand.  If I would go to a garage and pay to install them, most likely they would lift the car, install them under 20 minutes and return the car to me. Of course, you need to factor in driving and waiting time at a garage. Doing it myself I spent just over three hours but there were some additional benefits doing it.
Summer in Kuwait is fairly warm, so I woke up at 4:30am in the morning. Moved everything I need outside and got on with the job.  First thing I noticed that when Nissan service rotated my tires, they use air guns. It's very difficult to remove the wheel nuts by hand afterwards. I had to use a one-meter lever.  So now, if something happens on a road I can change the wheel my hand, as those are hand tight.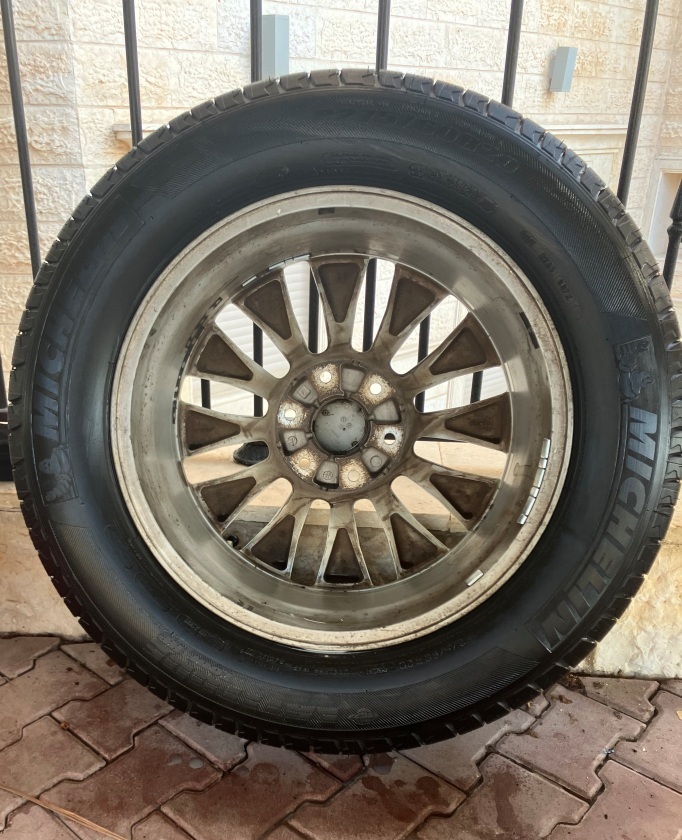 Figure 2. Washing Nissan Patrol and treating inner tire wall with rubber protectant and conditioner.
I removed one wheel at a time, washed the tire and the wheel alloy disk.  After Sonax shampoo I used Sonax Rim Cleaner and I was positively impressed how it cleaned 7-year break dust in no time.  The next step was to treat the tire first with Aero cosmetics Tire Conditioner and after half an hour with Dr. Beasley's Tire conditioner.  There is no way I could reach the inner tire wall during routine washing.  Truth to be told I was surprised that after two years the tires inner sidewalls weren't too dirty (but I only drove 14,000 km or 9,000 miles).
With all suspension rubber components are easily accessible I treated them with Shin Etsu silicone grease (Strut dust boots, bellows) and AT-205 Re-Seal Leak Stopper (suspension bushings, strut top mounts, ball joints).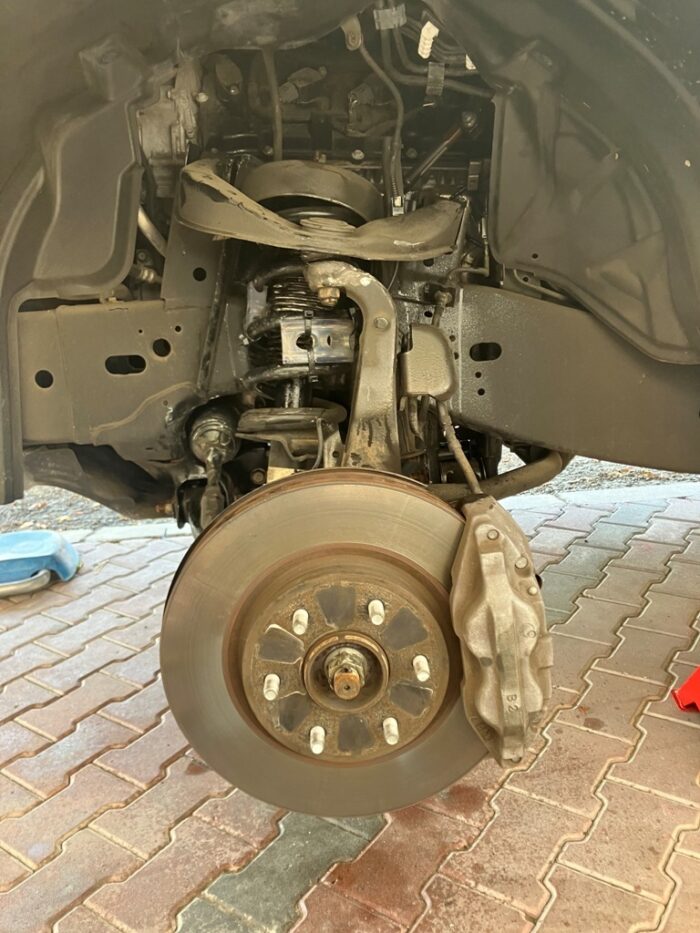 Figure 3. Urethane buffers installed on Nissan Patrol front left wheel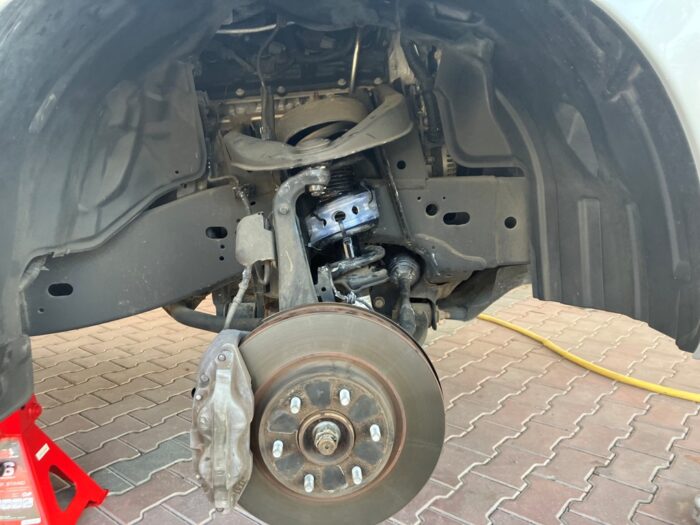 Figure 4. Urethane buffers installed on Nissan Patrol front right wheel
One I sprayed the coil spring and urethane cushion buffer with silicone installation was easy.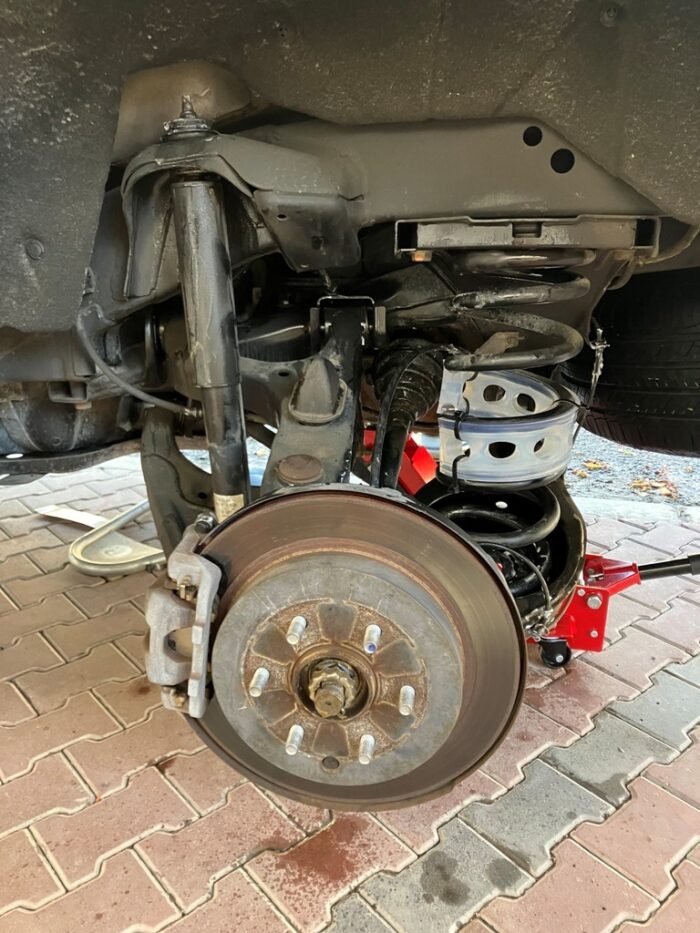 Figure 5. Urethane buffers installed on Nissan Patrol left rear wheel
I have also planned to cover the wheel alloys with CQUARTZ DLUX Trim & Wheel Coating but ran out of time, as each wheel took me about 45 minutes to treat. The temperature was above 45C (113F) in the shade at 08:30am. I need to do the wheel alloy ceramic coating in the October – November.
If I would give the car to the garage no mechanic would do these things for me, as above actions present the difference between ownership and contracting.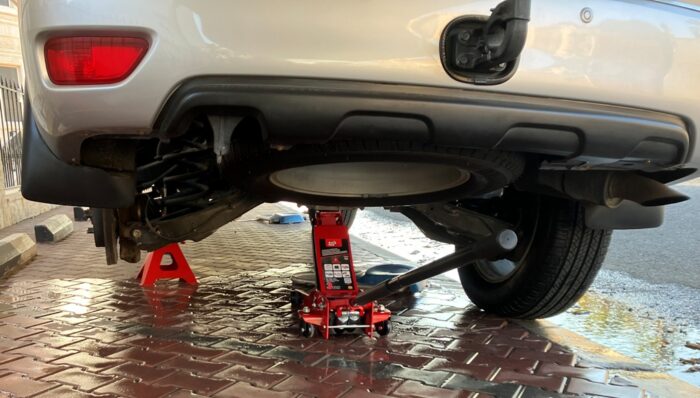 Figure 6. While working on Nissan Patrol safety is a priority. 3-ton car jack and 6-ton standing jack.
Since installing the coil spring buffers (cushion buffers) on my Nissan Patrol Y62 there is certainly less oscillation and leveling while doing the corners, but the ride is somewhat harder. Time will tell how it will pan out. In the meantime I am thinking about doing car sound proofing, which should add about 60 kg of weight. The cost is about 1,800 USD (half are the materials and half is the labor). It takes one week to install it. I will decide in September whether I need it or not.